When:
May 5, 2019 @ 2:00 pm – 4:00 pm
2019-05-05T14:00:00-05:00
2019-05-05T16:00:00-05:00
Where:
Indian Lake County Park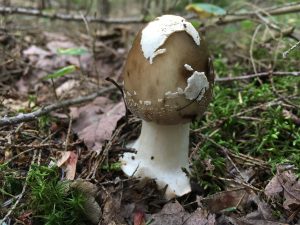 Join us for our very first foray of 2019 at Indian Lake County Park. Like all county parks in the Dane County Park System, foraging is allowed at Indian Lake. We will be looking for morels around old apple trees, ash trees, elms, and cottonwoods.
Indian Lake County Park is about half an hour drive from the State Capitol. Find directions here. Please consider joining a carpool. You can sign up for an existing carpool or add yourself as a driver on this page.
Alden Dirks is the foray leader. You can contact him at 610-314-9573.
Please post your observations from this foray to our iNaturalist project. This foray is also posted on meetup.com.